WELCOME TO FOURTH GRADE -Math and Science!
"MATHEMATICS MAY NOT TEACH US HOW TO

ADD

LOVE

OR

MINUS

HATE

, BUT IT GIVES US EVERY REASON TO HOPE THAT

EVERY PROBLEM HAS A SOLUTION."
This quarter we will be learning how to build up the math community around us through the use of Real data. This will consist of several things such as: interviewing our peers, computing data, and then finally analyzing and representing our data whether it be numerical or categorical. We will also be exploring Multiplicative Comparison, Area and Perimeter, Factors, and multiples.
Everyone can learn math to the highest levels. There is no such thing as a math person or math brain. You can learn anything. The more work you do, the better you will get in math.
Resources that can help at home:
https://embarc.online/course/index.php?categoryid=6 (This is a great resource for both parent and student support.)
https://xtramath.org/#/home/index
Please remember that there are an abundance of great resources that your student can use to be successful! Don't forget that there is still great substance to your student simply knowing there basic math facts(addition, subtraction, multiplication, and division) - especially MULTIPLICATION :)
*While I do not regularly assign homework unless extra assistance is needed, I do expect students to review math facts each evening (ANY type addition,subtraction,multiplication,division,fractions,comparisons etc.) and complete any unfinished classwork.
This quarter in Science we will be doing many hands on activities that encourage students to question and explore the world around us. Some specifics we will be covering this quarter are explaining how various forces affect the motion of an object. In this unit we will be exploring magnets and electrical charges.
We will also be learning how to recognize that energy takes various forms that may be grouped based on their interaction with matter. In this unit we will be exploring all the forms of energy(light,heat, sound, electrical, and mechanical).
Ms. Springer's Homeroom Schedule 2019 – 2020
8:00 – 8:30 "Study Hall"
(Announcements, morning work, extra help time)
8:30 – 9:20 AMP
(Guidance, Art, Media, PE, Music…except Wednesday)
9:20 – 10:50 Math
10:50 – 11:20 Science
11:20 – 11:50 Recess
*Bathroom break*
11:55 – 12:30 Lunch
12:35 – 2:05 ELA
2:05 – 2:35 Social Studies
HOME!
Welcome to Fourth Grade! We're so excited you're here!
I'm Courtney Springer, the 4th grade Math and Science teacher at Endy! We are so excited to have your student with us this school year!
As the year progresses if you need to contact me please do not hesitate to email me: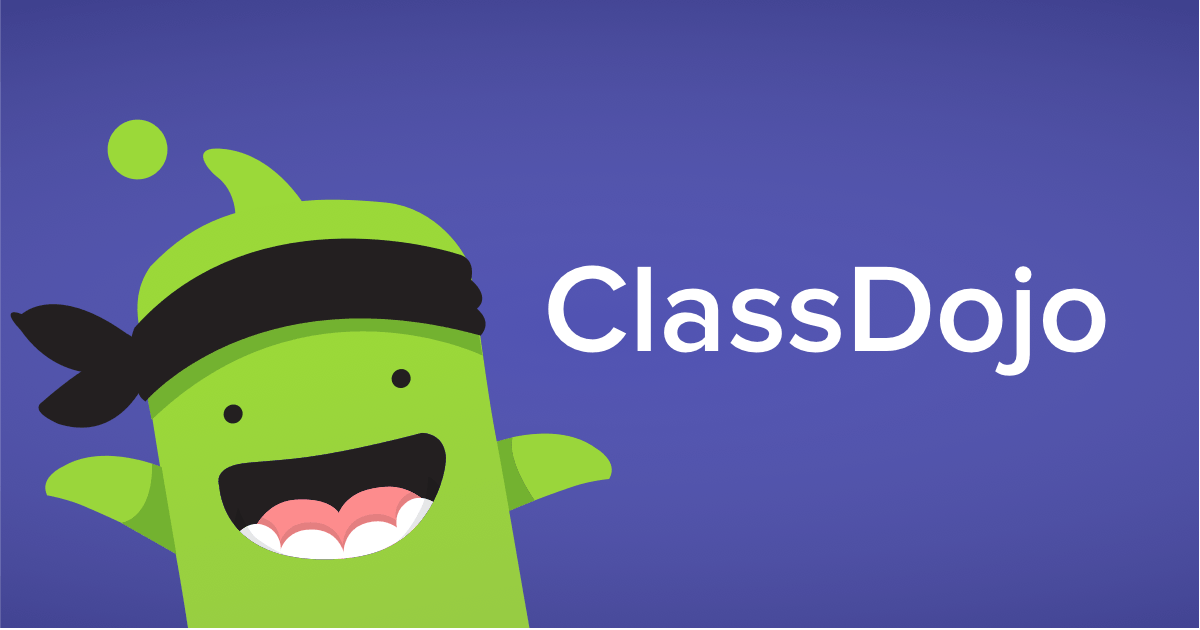 If you're a classroom parent/ guardian, I'd love to get you linked to our Class Dojo. Each family gets a unique code that they can use to get insights to our classroom, including announcements, reminders, daily behavior reports, and even photos through a free app! Email me or send a note with your student so I can get you your code!
Please take some time to explore the information provided on this page!